The College building is complete and equipped to high standard of education to the Nursing students, as Trust believes in getting the services of good staff and equip the college and hospitals with best of the  facilities for the patient care.
Clinical Field Training
Apollo / Rajshree Hospital
Rajshree apollo Hospital is 160 bedded Multispecialty Hospital, where Dr. Ashok Bajpai is the Managing Director as well as Co-Chairman of Managing Committee of Kanyakubj Nursing College, and Trustee of Kanyakubj Shekshnik and Parmarthik Trust.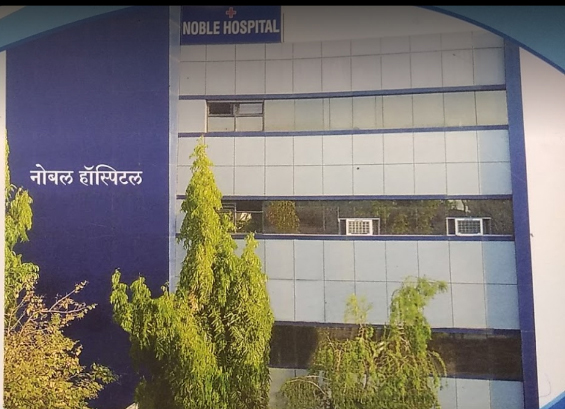 Noble Hospital
Noble Hospital is a 65 bedded general hospital and giving services in all discipline of Medicine, having three O.T., one I.C.U., one pediatric ICU and Neonatal I.C.U with all facilities.
Kanyakubj Nursing College and its associated Hospitals are committed to give high class teaching to Nursing Students and a good care to patients from Medical and Nursing points of view.
Lakshmi Memorial Hospital
Dr. Satish Shukla is Managing Director of Lakshmi Memorial Hospital a 40 bedded general hospital giving needed facilities in all discipline like Medicine, Surgery, Obst., Gynecology, Pediatrics, ENT, Orthopedics etc., having two O.T and one labour room and one semi I.C.U.
Dolphin Hospital
Dolphin Hospital & Research Center in New Palasia, Indore is a top player in the category Hospitals in the Indore. This well-known establishment acts as a one-stop destination servicing customers both local and from other parts of Indore. Over the course of its journey, this business has established a firm foothold in it's industry.
Motherhood Hospitals
Motherhood Is A Speciality Hospital Chain That Provides Comprehensive Women & Child Care In A Home-Like Environment. We Are Renowned For Providing Compassionate And Efficient Care To Enhance All Aspects Of A Woman's Life. We Pride Ourselves As A Leading Integrated Brand Providing Holistic Care For Children.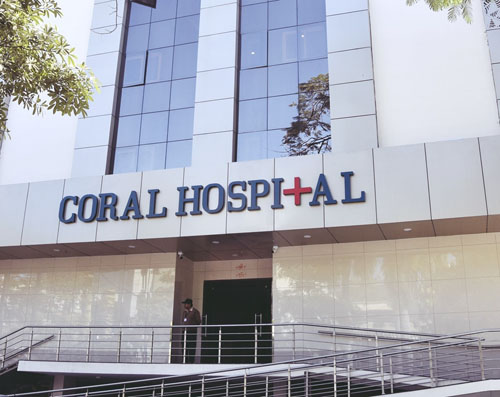 Coral Hospitals
We sincerely believe that visiting a Specialist shouldn't be a frightening or stressful experience! We provide an equally comfortable experience of relaxation for all our young and adult customers! Also we implement a lot of pain management and anesthesia options. Everything we do is aimed at making you feel comfortable!