Admissions Open
---
Selection of the candidates should be based on the merit of the entrance examination held by university or competent authority.
read more….
Our Mission
---
India is a developing country with the contrast of a growing economy and power, but having poverty, infant mortality and poverty related mortality,
read more….
B.Sc. Nursing
---
B.Sc Nursing is a 4 Years regular residential Nursing Program. Nurses are always in demand and they play vital role in health sector with a lucrative salary and growth.
read more….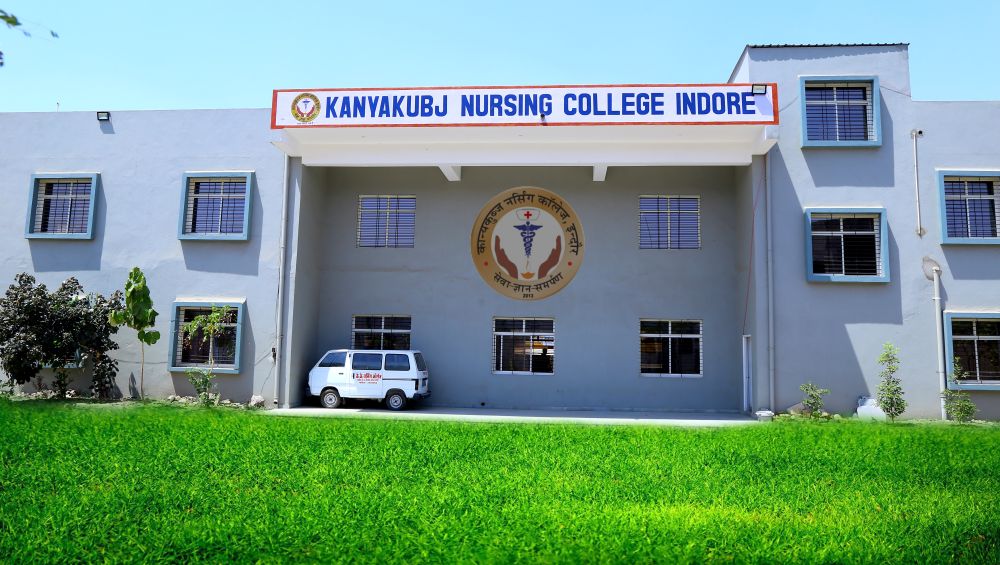 Kanyakubj Nursing College, Indore was established in year 2013 with the aim of promoting the importance of education to everyone & support nurses through its extensive health care programmes, the college provides a central point of reference & support for nursing professionals to attain outstanding performance in nursing field.
Dr. Satish Shukla, retired professor & HOD surgery, M.G.M Medical College Indore, honorable chairman of our college has vision to establish K. K college in the heart of India.
---
Computer Lab
Anatomy Lab
Nutrition Lab
Community Lab
OBG Lab
Nursing Foundation